Just a little about me: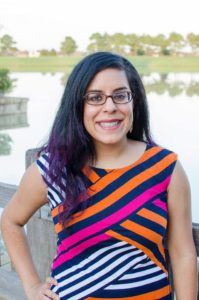 I absolutely love what I do – photography is my passion.
I love to capture the uniqueness of you and your family and friends, capturing memories as they happen and before they're gone.
I really do believe that investing in photography for your wedding, or to capture a specific time in your life, is one of the most valuable and important things you can do – to have those memories visually documented forever.
It's your day and all about you! I'm here to capture your day, for you. I'm a stress-free type of person and I'm easy to get along with.
Other things I enjoy: travel, the outdoors, indoor rock climbing, yoga, music and going to concerts.
With an interest in combing my two passions in life, music and photography, I'm the founder of Pearl Jam Fan Portraits and Fan Portraits.
Have a question? Wanna know more about me? I love meeting people and making new friends and sharing life stories – feel free to say hi!
I am located in Newark, Delaware and cover southeastern Pennsylvania, south New Jersey, and northeastern Maryland. I also am available for travel worldwide.